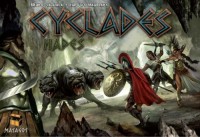 Cyclades: Hades

The Cyclades are currently at peace, but the sound of furious battles still echoes in our memories. Is this a long lasting peace or nothing but a short truce?
There are whispers that Hades will soon return, bringing his undead phalanxes and ghost ships… Every city-state will need to demonstrate their skills at recruiting powerful heroes and gaining the favors of all the gods of Olympus, even terrifying Hades, to extend its supremacy over his opponents.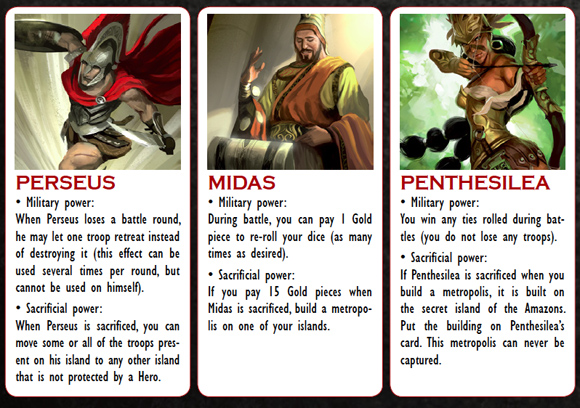 Add a Review for "Cyclades: Hades"