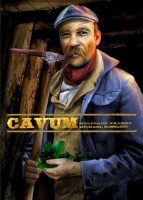 Cavum

Description
In Autumn 1901, the 20th century has just begun with a wave of diamond fever. You've got the cure for this disease as a mountain awaits you with its veins packed with precious gems waiting to be discovered. All you have to do is bring those beauties to the surface!
Players will dig shafts and tunnels, discover new veins of gems, and build stations within the mines and at the surrounding cities to mine, transport and sell those jewels. In the end, players score for the gems they deliver to cities.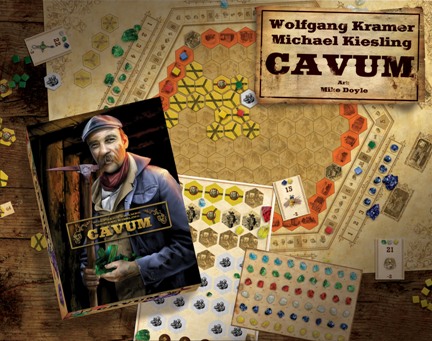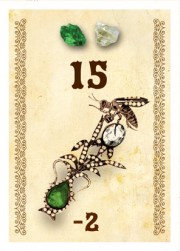 Gameplay
To be the most successful prospector, you will need to establish tunnel networks that connect several veins of precious stones. Use your hard-earned haul to fulfill orders for beautiful jewelry, or sell the stones on the open market. But beware the other prospectors who may undercut your sales or make life hard under the mountain by redirecting or even dynamiting your network!
Only the quick-witted and the cunning will succeed as you navigate the depths of CAVUM!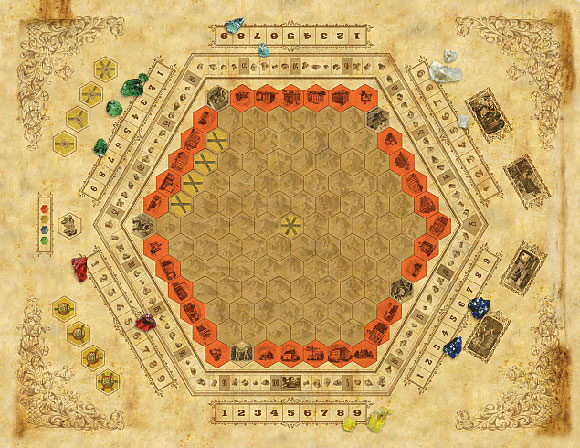 Add a Review for "Cavum"