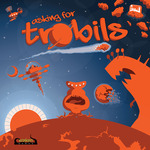 Asking for Trobils
What is a Trobil? Trobils are space vermin that appear out of nowhere and begin destroying worlds.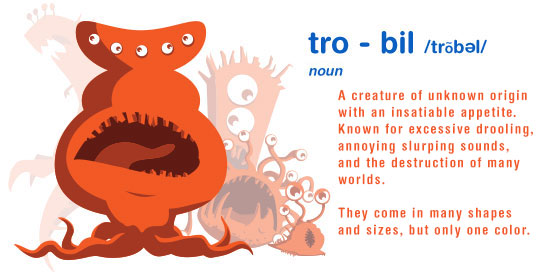 Recently, they've appeared on the planet, Paradise, located in the O-Renj star system. Paradise is in peril, and it needs Trobil Hunters to help!
In Asking for Trobils, Players are competing Trobil Hunters trying to gather resources like traps, crystals, space slugs, ore, and more in order to capture the Trobils plaguing Paradise. Gather resources wisely, capture the most troublesome Trobils, and become the most successful Trobil Hunter in the galaxy!
On a player's turn they either place one ship on a location of the gameboard and interact with that location, or pick up all of their placed ships. Turns are quick, and the game moves rapidly while every decision can make or break you.
You go to locations to grab resources needed to either create more ships for you to place, add to your connections around the board, or pick up Trobil cards which have points and ultimately decide the winner of the game.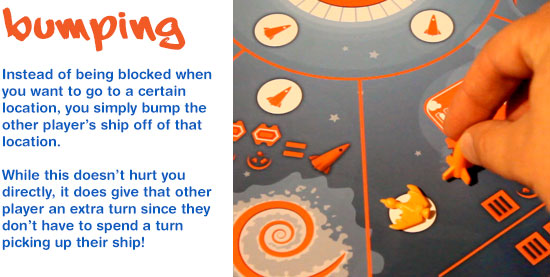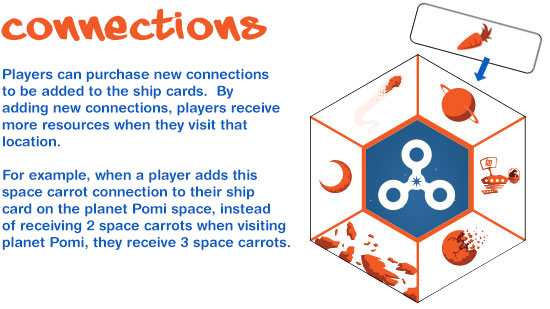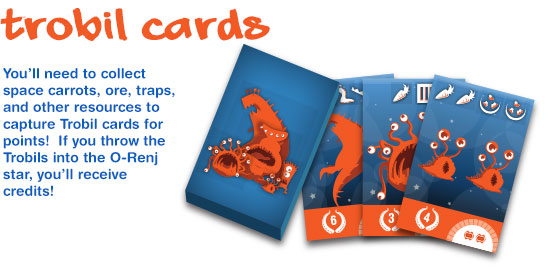 Add a Review for "Asking for Trobils"