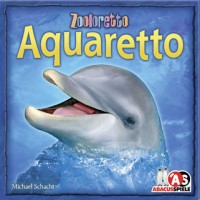 Aquaretto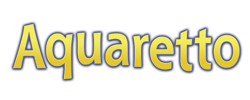 A stand-alone expansion for Zooloretto.
Each player is the owner of a water zoo. Each player tries to lure as many visitors as possible into his water zoo and earns points for the visitors that visit his zoo. To create a zoo that people want to visit, a player must collect animals. When a player's water zoo is successful, he may want to expand it. When a player's animal basins are full, he must place additional animals into his depot, which loses him points at game end. When a player makes skillful use of his coworkers, he can gain additional points. The player with most points wins.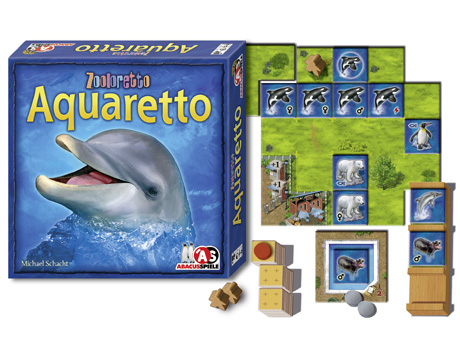 Add a Review for "Aquaretto"