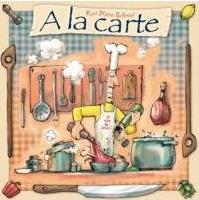 A la Carte

A la Carte is a game of dexterity and delicacies for 2-4 players.
Hone your culinary skills by adding spices and cooking your masterpiece to the perfect temperature. Be careful not to overspice or overcook your dish, because a ruined meal ends up in the garbage. This lighthearted cooking game by Karl-Heinz Schieml is sure to be a hit with the whole family.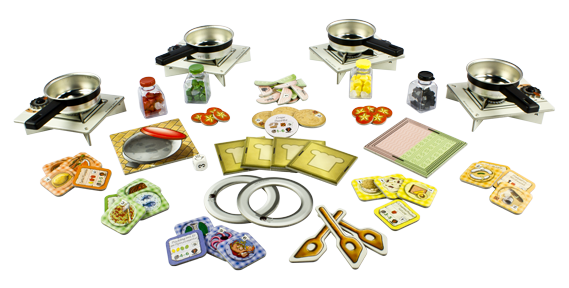 Add a Review for "A la Carte"