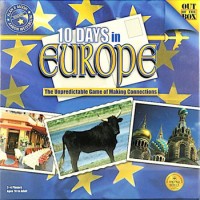 10 Days in Europe

Publisher Video
This is an overview of 10 Days in Europe which is part of the "10 Days" travel games series.
1:27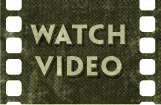 The Unpredictable Game of Making Connections
You have 10 Days in Europe – Chart your course from start to finish using destination and transportation tiles. With a little luck and clever planning, you just might outwit your fellow travelers.
In 10 Days in Europe, players use country and transportation tiles to chart a course across Europe. The first player to complete a ten day journey, where each day connects to the next day, is the winner!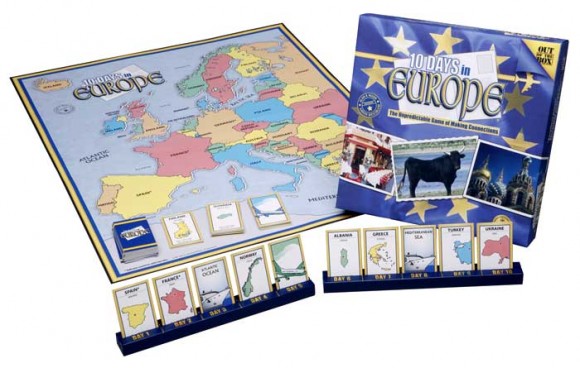 Add a Review for "10 Days in Europe"