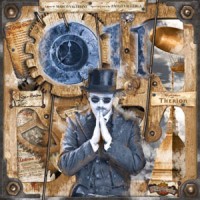 011
Eight souls are given a rare opportunity: to delay the inevitable war of the gods and forestall the end of the world. To achieve this feat, they must locate the Chosen One, compose the "Song of Making," and deliver both to the "Inscrutable Organ of Eternity" hidden somewhere in the mystic city of Turin. But they have only 11 hours...
011 is a game of mystery and adventure in a steampunk style world inspired by the music of Swedish symphonic metal band Therion.
Semi-cooperative, but only one winner: players must share clues to solve the mystery, but while defeat can be for all, victory is only for one!
Features characters based on the stage personalities of Therion, and includes artwork and images from the band's new mini-movie "Adulruna Rediviva."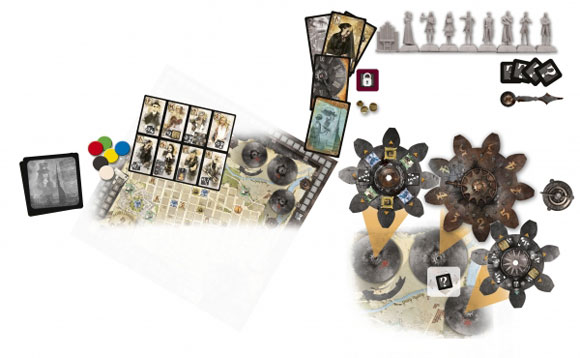 Add a Review for "011"