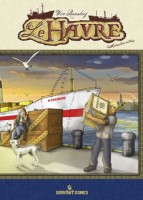 Le Havre
It is the 20th Century. A port city is built with the raw materials that arrive steadily at the wharf and the harbor. The players also build the city: One building after another is built. Who has amassed the largest fortune in the end, wins. So many possibilities! So little time to finish the job!
Le Havre is a game development around a large harbor, which is also to play solitaire. It also contains rules for a short version of the game.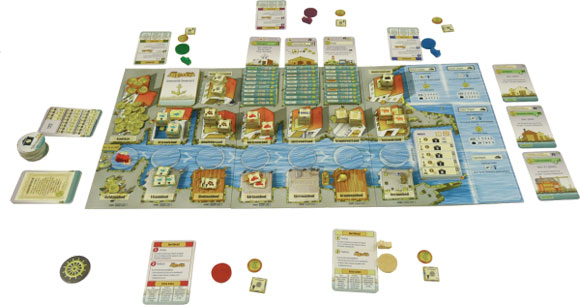 Add a Review for "Le Havre"